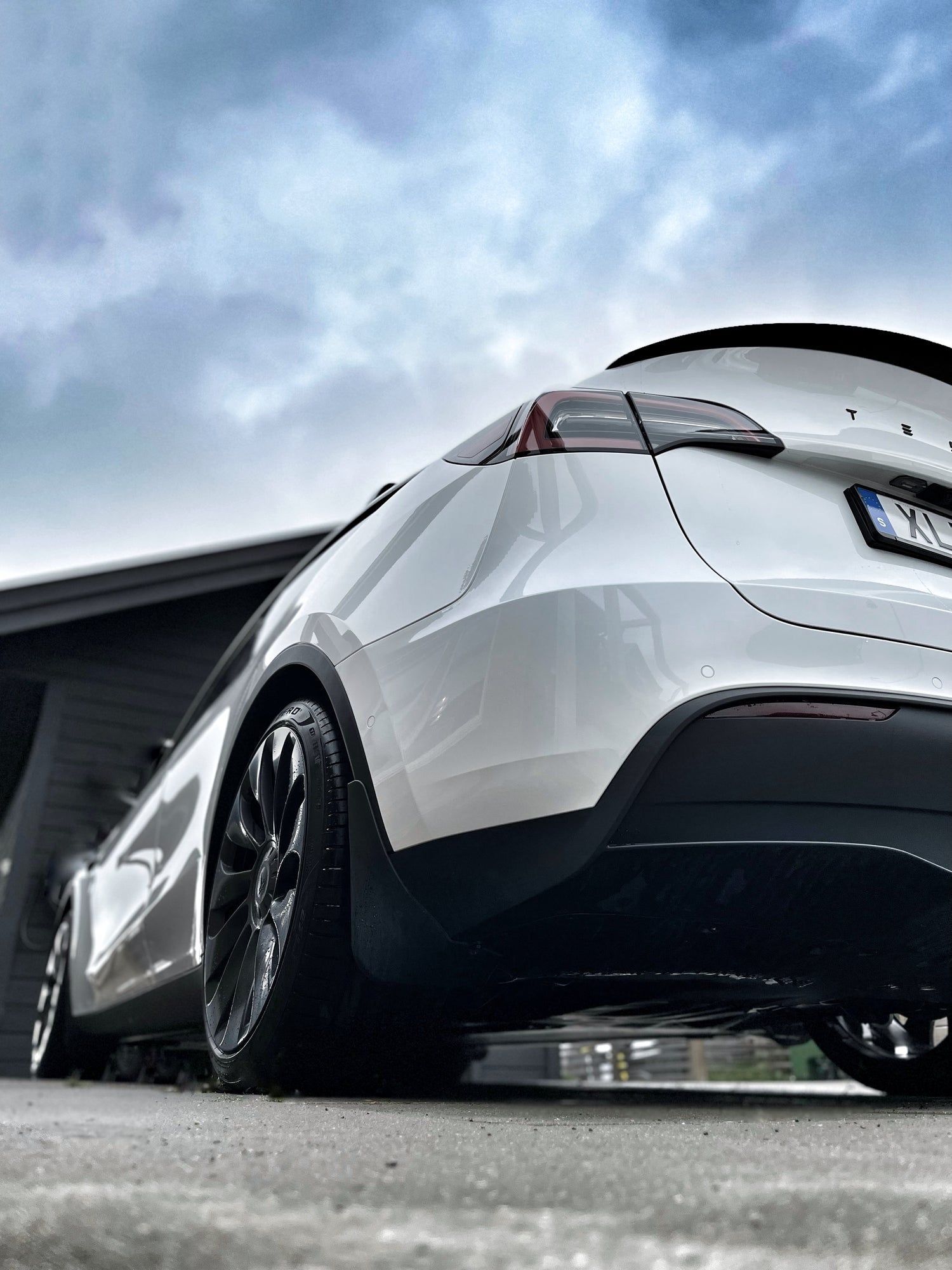 What is Rolemod?
Welcome to Rolemod!
Rolemod is a brand dedicated to providing and selling goods and services specifically designed for Tesla cars. We are passionate about offering high-quality products that enhance and complement the Tesla experience.
We are proud of the feedback we receive from our customers regarding our service and reliability. Customer satisfaction is our number one priority, and we always strive to exceed expectations by offering outstanding customer support and prompt delivery of our products.
We offer a wide range of accessories carefully selected to meet your needs and enhance your Tesla experience. Whether it's charging solutions, interior accessories, protection and maintenance, or other innovative products, you can trust our products to be of high quality and high performance.
We at Rolemod strive to be a trusted partner for Tesla owners by offering the highest quality products and outstanding customer service. We value the trust you have given us by choosing our products, and we do our utmost to ensure that you are always satisfied with your contact with us.
Thank you for choosing Rolemod. We look forward to providing you with the best accessories for your Tesla car and giving you an exceptional experience every time you shop with us.
What does Rolemod mean?
Rolemod is something that means a lot to us and we are proud to show off and talk about our brand. The brand consists of letters that are connected to the most important thing we have, our family members. These letters are included in ROLE. MOD is an attachment to modification.
Rolemod is a Swedish registered trademark. The brand is one of the biggest assets for ROLE Sweden AB and is therefore well protected.
We are located in Jönköping
Do you have the roads by or want personal service on site with tips and advice? We are happy to come out to you and look over your needs in Jönköping and the surrounding area. Contact us via email hello@rolemod.se or by phone for further discussion.
We would love to meet you!